Music on Instagram: How to Avoid Copyright and DMCA Takedowns in 2023
Instagram has strict rules on the types of music you use in your posts. Using copyrighted music can easily get your posts muted or blocked. Here we'll break down how you can protect your videos and avoid DMCA strikes.
About the Author
American entrepreneur, co-founder and Co-CEO of Slip.stream. He is the former co-founder and COO of Jingle Punks Music. He has been featured in Billboard, Variety, and Business Week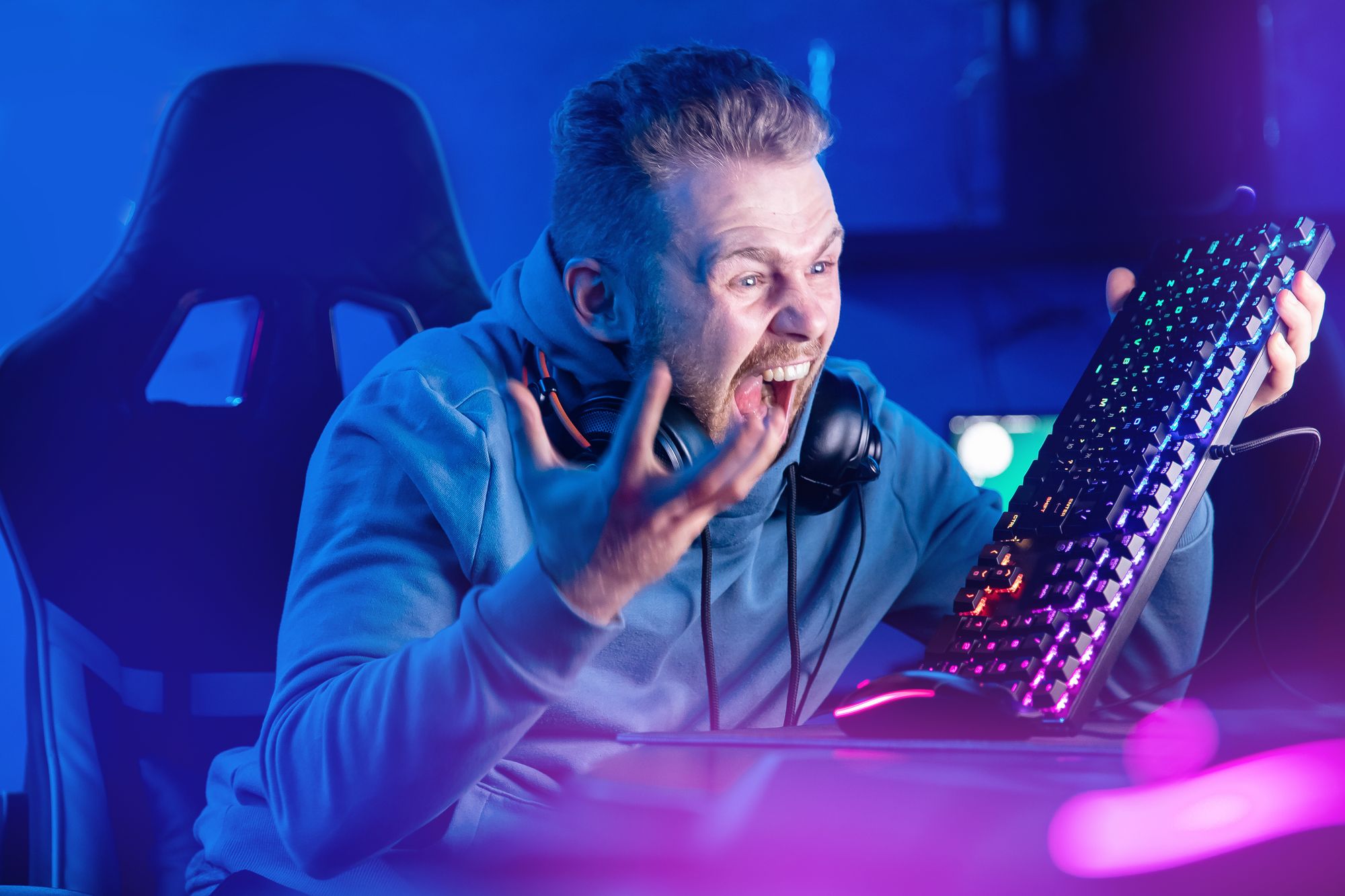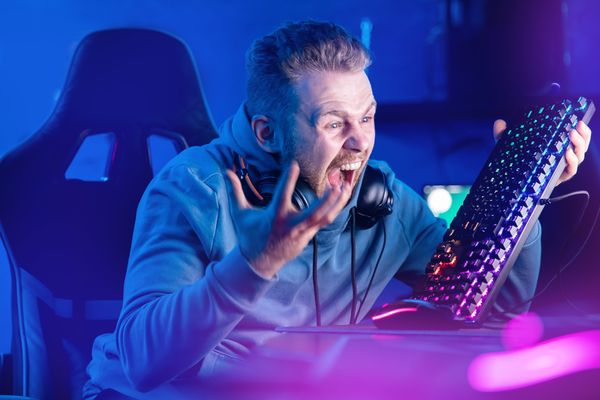 Jump to:
Is there an easier way to add the perfect music to my Instagram videos? Instagram has many ways to share videos and music can make your footage stand out. But you can't just put any music on your video. That might lead to your post being muted, removed, or even your account being shut down. Here's what you need to know about choosing the right music for your Instagram videos.
How do I choose the right music for my Instagram videos?
There's no better demonstration of why music matters than when you take it away. Check out the ending of Star Wars without John Williams' iconic score:
Weird, right? Music lets you establish the tone of what you want to communicate and why. We all know "Baby Shark" but, have you ever heard the trap remix?
Your Instagram videos have more impact when you score them. Whether you want to communicate the beauty of an image or work against it - the right music sets the tone.
There's another factor: Instagram has a lot of video formats and you only have so long to make an impact. A video posted to your feed maxes out at 120 seconds. Story cards are only 15 seconds long. IGTV, meanwhile, can last for up to an hour. Picking the right song at the right length can make the difference between a video that makes people stop scrolling and the one they flick right past.
What is Instagram's music policy?
Instagram (and Facebook) has some general guidelines for music usage in videos:
More full-length recorded tracks in a video, the more likely it may be limited
Use shorter clips of music
Also, Instagram has made it clear that:
Unauthorized content may be removed
If you post content that contains music owned by someone else, your content may be reviewed by the applicable rights owner and your content may be blocked, muted or removed if your use of that music is not properly authorized.
The guidelines haven't changed since 2020 September. We have reasons to believe that the enforcement is not getting loose.
Instagram, like any platform, has to comply with the Digital Millennium Copyright Act, or DMCA, which empowers copyright holders to protect their material when they spot it being used without permission. It works like this:
The copyright holder files a claim with Instagram, through a section on their site.
Instagram evaluates the claim and, if it's valid, removes the content and issues a strike to the guilty account.
The account may appeal the strike if it believes the claim was erroneous.
So, how do copyright holders find you, on a site where 95 million photos and videos go up every day? They use AI tools to identify music. For better or worse, these tools do what they're told: sometimes they generate takedown notices for the wrong songs, try to take down parody versions of songs, and far, far worse. And since anybody can issue a DMCA request whenever they feel like it, you may deal with the same takedown request again and again.
In fact, as many DJs recently discovered, streaming video can be shut off instantly. One of the ongoing struggles among performers has been livestreams being closed due to takedown requests.
Similarly, while takedowns can be automated, appealing generally isn't. So for each takedown, you'll have to reply to each. If that seems tough to manage, it is.
This isn't to say you have to go without music, but in order to use music without risk, it needs to be properly licensed. This is where royalty-free music can help.
How can I legally use copyrighted music in my Instagram videos?
To use music, you have to license it in some way. Any time you hear a pop song, whether over a PA system or on Spotify, that song has been paid for.
This can be incredibly expensive, not least because there are a few different groups who own different pieces of a song. For example, the song you can't escape on the radio? Every time it plays, the singer doesn't see a dime: it's the songwriter who collects the royalties.
If you don't want to pay, you can choose to use the Facebook Sound Collection. It is free of charge, but the library is limited and it is very likely that the good ones have been overused already.
Royalty-free music streamlines all this by creating a simple, accessible library where you pay once and hold the license forever. At Slip.stream, we use a subscription model where you get unlimited track downloads for any platforms and channels you want to use them on.
Every track is unique to Slip.stream and is kept strictly away from any content identification systems to prevent strikes. It also ensures your Instagram posts are unique to you.
Slip.stream has the largest royalty-free music library with 65,000 tracks free for individual creator use, also paid plans for commercial uses are available. Check us out, and start creating without limits.