5 Best Playlists to Power up Your Content for Video Editors 2022
5 curated vibes (Slip.stream curated playlists) to check out for video editors and video content creators.
About the Author
Growth @ Slip.stream. Covers topics of creator economy, and music rights.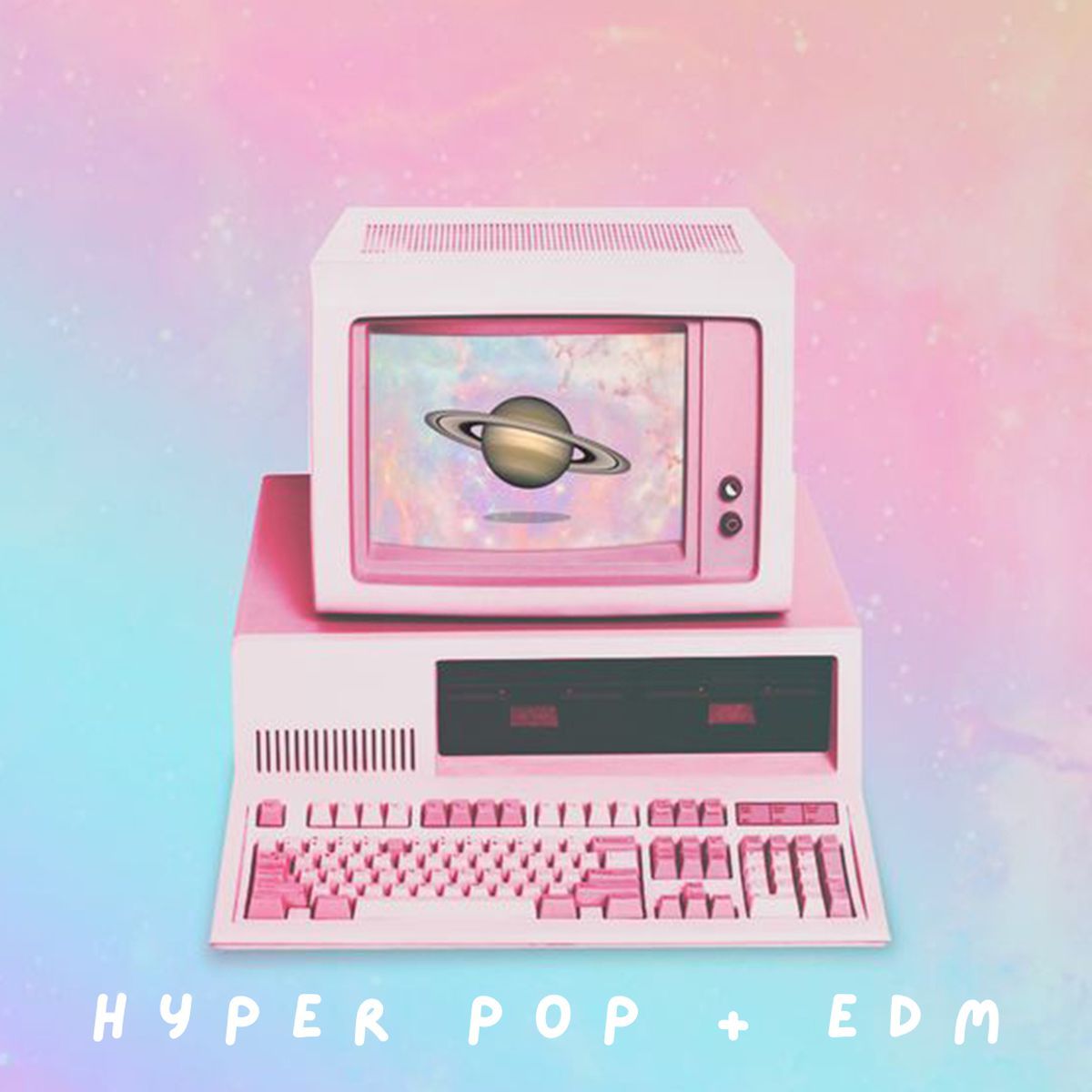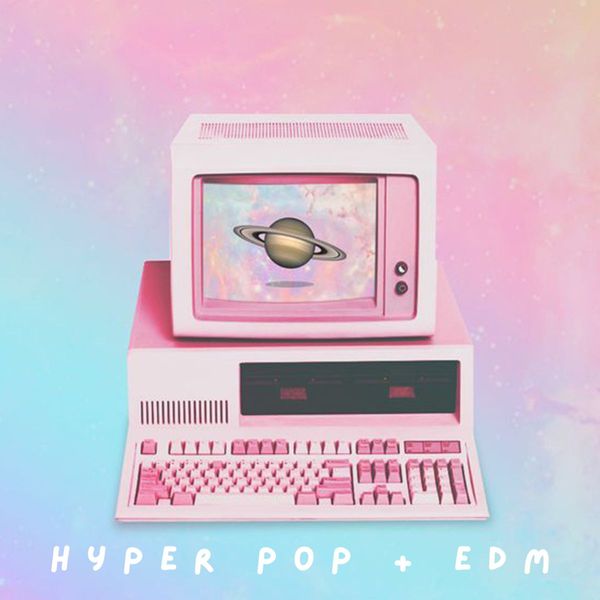 If you're looking to find the right music to level up your videos, then look no further. Our Vibes offer a selection of curated playlists by theme, genre, or function. Whether you're an editor of a vlogger, there's plenty of music to explore. To start off, we've put together our most popular Vibes in 2022 featuring genres like hip hop, EDM, and much more!


Sydney Carson's "Gamer Girl" is the perfect soundtrack for your high-energy commercials. In this playlist, you'll find hyper-pop sounds ranging from 90-140bpm, upbeat EDM beats inspired by Kawaii culture


An inspiring and tranquil soundscape to level up your content. If you're editing a tutorial, a product-driven video, or simply explaining a brand and business— this is the playlist for you.


The best of EDM, trap, and dubstep to get you up and active. This is a great playlist to soundtrack a commercial for a highly branded product— with tunes that go up to 140 bpm this playlist isn't for the faint of heart!

Smooth and sultry sounds to sweeten up your videos. This is a varied blend of hip hop, R&B, and soul keeping the pace at an average of 100 bpm. This could be used for anything from a day-in-the-life video to background music for a makeup tutorial.

Calling on all classic rock fans! A high-school-themed playlist with up-tempo guitar riffs and Disney Channel-esce snippets. This is the perfect selection of sounds to polish up your video, which could easily be used at the start of a product review to introduce the brand.


That's all for now! Watch this space — we're constantly updating our catalog!