How to Make Money With YouTube Shorts as a Content Creator
Creators make money with youtube shorts by getting sponsorships, receiving bonuses from the Shorts fund, and now via the Youtube Partner Program.
About the Author
Growth @ Slip.stream. Covers topics of creator economy, and music rights.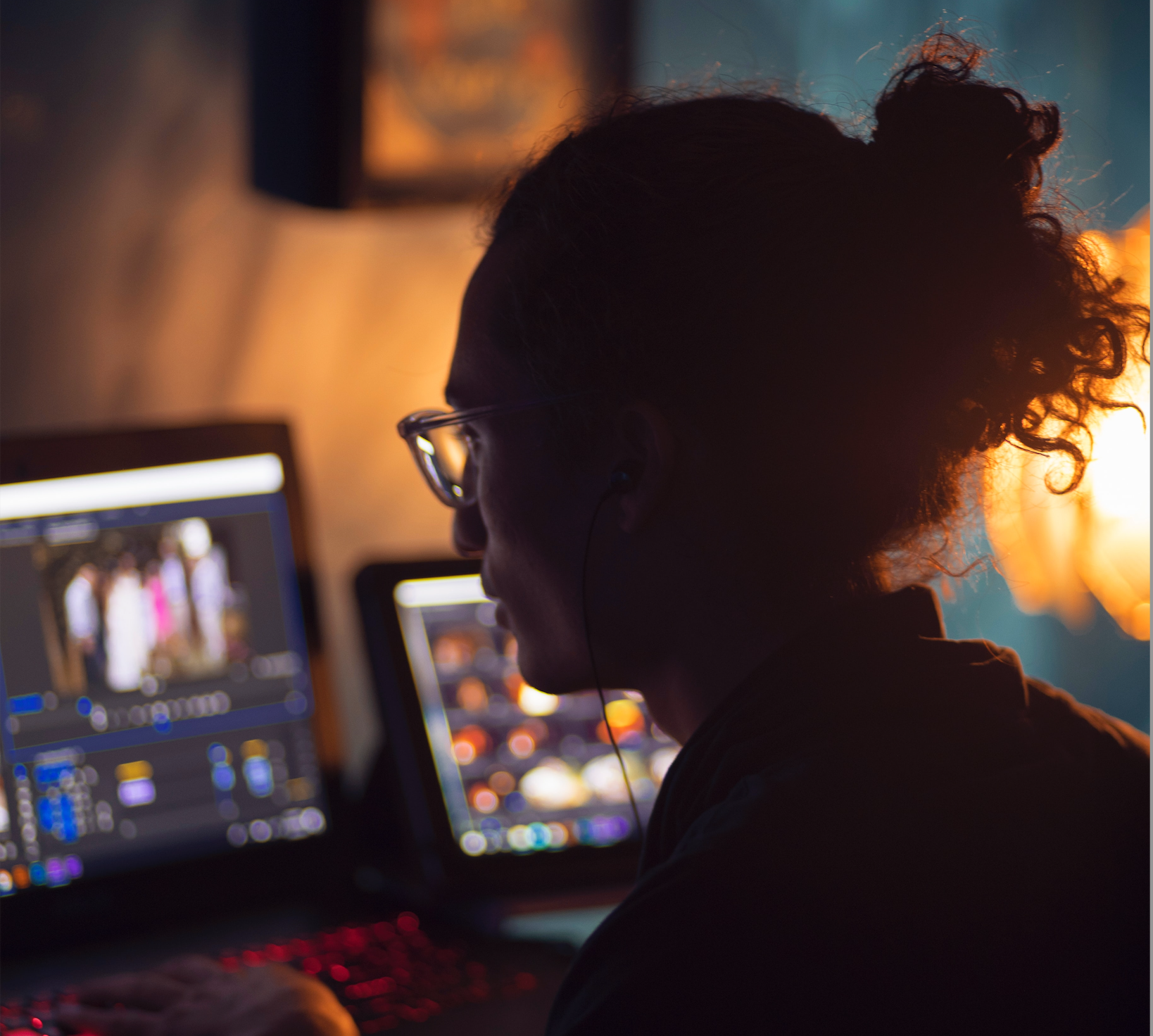 Jump to
Maximize Your Earning Potential on YouTube
How to Monetize Your Short Videos
Earn From The YouTube Shorts Creator Fund
Grow Your Audience With Shorts
Add Music to Your Videos Without Losing Ad Revenue

TikTok's runaway success has launched vertical video into the mainstream. Fueled by the pandemic, people spent more time on their mobile phones consuming a tremendous amount of short-form vertical video content, which has become a permanent consumption habit.
But just because TikTok popularized the short video format doesn't mean it's the better platform for creators.
In fact…
TikTok's creator fund was designed to reward content creators, giving them a way to earn money for their work. However, it's been fraught with problems from the start and many creators are forced to monetize their TikTok content through sponsorships.
YouTube Shorts, which pulls in 1.5 billion users every month, features an infinite feed of short videos up to 60 seconds in length. Users watch, like, and then scroll down to the next one—just as they would on TikTok. The difference is that YouTube is now giving creators a way to monetize directly on their platform.
So how can you make money with YouTube Shorts? And does YouTube Shorts monetization have the same insane potential as TikTok?
Right now, the Shorts fund monetization model is still unpredictable for creators. But, in 2023, accounts over a certain threshold of views and subscribers will become eligible to earn a 45% revenue split from ads on their videos, following a change in YouTube policy.
This means that if you've been making Shorts for a while, or if you just got started, you can expect your earning potential to soar.
Maximize Your Earning Potential on YouTube

Making money on YouTube is a lot like making money in any other industry. You need to focus on quality, quantity, and consistency.
But there's one more factor that can make or break you: staying on top of the community rules and guidelines. Make sure you're adhering to copyright laws to avoid account suspension or demonetization—you won't get paid for demonetized videos, even if they go viral. Account penalties can be avoided altogether by using royalty-free music and not including clips from movies or TV shows in your content.
To ensure that your videos are seen by more people and generate more advertising revenue, make sure to optimize your videos for search engines (there are tons of easy online tutorials you can follow).
Finally, always stay active and engaged with your viewers. Reply to comments, ask questions, and generally keep the conversation flowing. The more connected your audience feels, the more likely they are to keep watching your videos!
How to Monetize Your Short Videos

With thousands of hours of video uploaded to YouTube every minute, it can be difficult to get your content seen, let alone make money off of it. Shorts are a great way to reach a wider audience with relative ease, and they can be a lucrative income source if you know how to monetize them correctly.
On YouTube, ad revenue is shared between the platform and creator in a 55/45 percent split. This is done via the YouTube Partner Program (YPP).
Currently, Shorts creators cannot access the YPP without 4,000 hours of video view time. But that's about to change. Starting from February 1, 2023, the platform will begin sharing Adsense revenue with Shorts creators and roll out a new set of qualifications for the partner program.
With the new requirements, YouTube creators with 1,000 YouTube subscribers and at least one of the following will be eligible to join the YPP:

4,000 hours of watch time in 12 months
10 million public YouTube Shorts views within the past 90 days

The program offers additional Youtube Shorts monetization tools like Super Chats, Super Thanks, and channel memberships, giving creators new ways to earn money and grow their audience.
With the switch from the Shorts fund model to the revenue-sharing model, users will be able to earn more and more as the platform continues to grow.
Earn From The YouTube Shorts Creator Fund

Just because the YPP membership won't be available until 2023, that doesn't mean you can't make money with YouTube Shorts right now.
The YouTube Shorts Creator Fund is a $100 million pool used to pay creators who are making great content on the platform. Bonuses can be as low as $100 or as high as $10,000. However, the exact amount is based on how well your shorts performed in the previous month.
And it's not just for big names either—anyone who meets the eligibility requirements can receive bonuses from the Shorts fund.
If you are:
Located in an eligible country
At least 13 years old in the US
Follow the guidelines and policies set by YouTube
Have uploaded an eligible Short in the last 180 days
Accept the terms and link to an active Google AdSense account
Then you're eligible to receive bonuses from the Shorts fund. Unfortunately, there's no way to tell if or how much you'll receive. The level of performance needed to qualify for a bonus payment is relatively unknown and may differ between creators or change each month.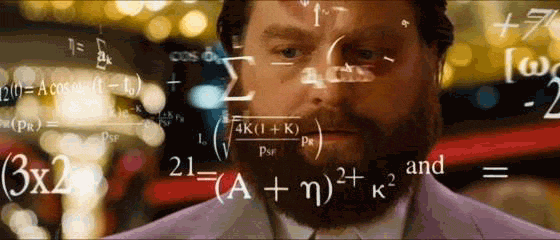 Grow Your Audience With Shorts


Since there is little direct monetization on YouTube shorts currently, many are using the feature as a growth hack for channels with long-form content.

If you can crack the algorithm by producing short videos people want to see, it can significantly boost subscriber numbers, and funnel viewers toward your longer monetized YouTube videos.
Once your channel hits a certain threshold of subscribers and watch hours, you'll be eligible to enter into the YouTube Partner Program to start earning ad revenue.

Add Music to Your Videos Without Losing Ad Revenue

Google's set of Copyright rules are vigilantly enforced by the platform, and they're particularly strict when it comes to protecting other people's intellectual property, even on YouTube Shorts.
Music, as well as clips of other videos, movies, or TV shows, is included in this list —even if those clips are used as part of parody or commentary.
Any time you use someone else's work without their permission in one of your videos, there's a chance that they could issue a DMCA notice against you, which will result in an automatic strike against your account. You can refer to this article How To Deal with Copyright Strikes, Claims, or Being Muted On YouTube, Twitch, TikTok, and More in 2022 if you do receive a notice.
A strike is a penalty issued by YouTube when they find that your videos violate their community guidelines. The more strikes you get, the worse your standing with YouTube will get, and this can lead to serious consequences like losing access to some features or having your channel suspended.
It's easy to rack up strikes if you use copyrighted material without permission in your videos, but you can avoid the issue altogether by using slip.stream's library of 125,000+ royalty-free songs and sound effects, so that you can make money with YouTube shorts, without worrying about getting caught up in any legal battles.