Boost Your Success on YouTube Shorts: Proven Strategies of Top Channels
Learn the simple YouTube Shorts content strategy used by big YouTubers to increase your views, subscribers, and success on the platform.
About the Author
Growth @ Slip.stream. Covers topics of creator economy, and music rights.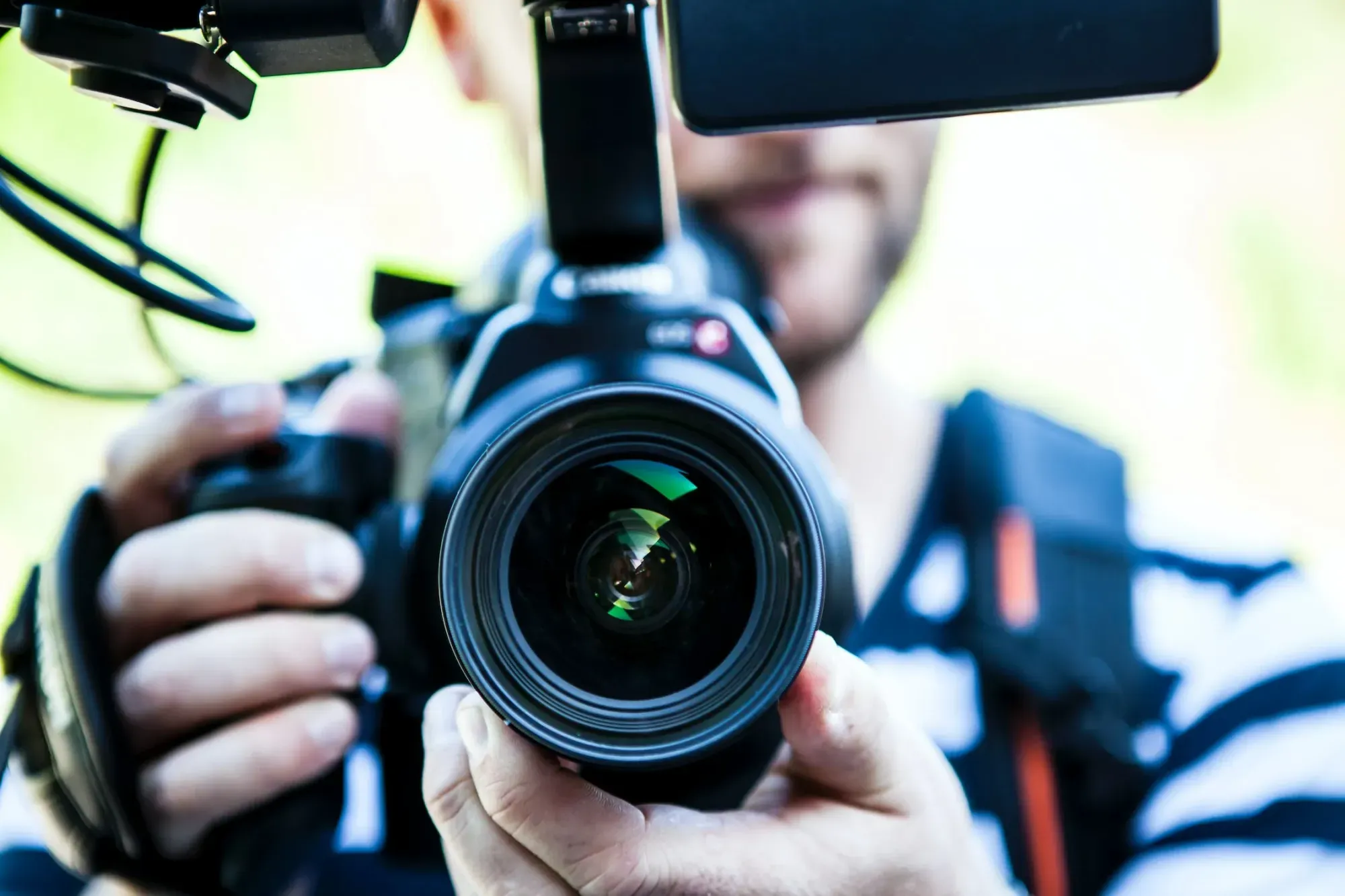 Jump to
YouTube Shorts are a better way for creators to reach a larger and more diverse audience than traditional videos. While viewers may only be able to watch a handful of long-form YouTube videos in a single sitting, they can quickly swipe through hundreds of Shorts This means creators can tap into a much more diverse viewership.
Plus, starting in 2023, Shorts creators will receive a 45% ad revenue split from their content. This update allows Shorts creators to tap into the YouTube Partner Program– a monetization model that rewards channels over time as they gain subscribers.
In fact, YouTube Shorts could become a highly profitable platform for creators in 2023. Read our article on How to make money with youtube shorts as a content creator.
But as a creator, you may still wonder if it's worth spending the extra time, effort, and resources needed to succeed on YouTube Shorts. After all, filming and editing the content, captions, and music for YouTube Shorts, which has highly differentiated content from normal YouTube, is a lot of work.
But what if it wasn't?

If you don't have time to produce original videos for YouTube Shorts on top of your existing content creation schedule, is there still a way to profit from the nearly 30 billion views YouTube Shorts amasses almost daily in 2022?
The answer is yes, and it's more straightforward than you might think, especially if you already have a wealth of existing TikToks, Reels, or long-form YouTube videos.  
Content repurposing is an effective YouTube Shorts content strategy used by the biggest YouTubers on the platform. Creators like Joe Rogan, Logan Paul, and Mr. Beast use content repurposing to maximize output, draw in new subscribers to their long-form videos, and monetize their YouTube Shorts. We will discuss a few proven tactics for video creators to repurpose the existing content to build a presence and get traffic from YouTube shorts.
What is Content Repurposing?
Repurposing means taking something you've already created and turning it into something new. It could be a video, an article, a podcast episode, or even a social media post. As a video content creator, you can repurpose long-format YouTube videos, TikToks, Reels, and behind-the-scenes footage to YouTube Shorts. If you do run a podcast or you are a blogger you can also repurpose those into YouTube Shorts.

Accelerate Channel Growth With Repurposed Shorts: a proven tactic
A great example of content repurposing is the Impaulsive podcast.  Although you don't need to be a podcaster to utilize it, the format is ideal for this YouTube Shorts content strategy.

For example, a recent episode of Impaulsive featuring David Guetta that was 1:42:32 hours long was repurposed into 8 YouTube clips and 12 YouTube Shorts with a total of 714,000 views between them. The original podcast itself gained only 566k views within the same timeframe.
Not only did this strategy boost Impaulsive's view count, but it allowed them to start a new channel that has gained over 1.35 million subscribers as of December 2022. And that's without shooting, scripting, or producing any original content. Instead, all clips are repurposed from podcast episodes.
This really highlights the potential for success that can come from repurposing existing content for use on vertical video platforms.
Why is Repurposing Effective?

Podcasts and short videos became increasingly popular during the pandemic as people sought out human connection while stuck at home. As a result, popular podcasters began repurposing long-form content into YouTube Shorts content.
This approach proved to be highly effective for creators because they were able to:
"Hook" viewers with 10-second highlights and direct them to full podcast episodes on YouTube (like a movie trailer or TV advertisement).

Reach a wider audience with short-form content, compared to a 1.5-hour podcast.

Spend no extra time creating content for Shorts. All they need to do is clip podcast episodes, adding music and captions when necessary.

Create dozens of individual Shorts from one recording session, allowing creators to meet the demand for their content.

Experiment with different content and split test content types quickly with a wider audience reach.
What Content Can Be Repurposed?

For example, if you've released a music video, why not use some behind-the-scenes footage to create a few Shorts? Or you can use clips from a live performance or bloopers from practice sessions. The same rules apply to IRL vloggers - you can post behind-the-scenes videos of how you create your longer-form videos.

Things like interviews, educational content, cooking or beauty videos, or vlogs can be easily clipped into YouTube Shorts content. Concentrate on finding short snippets that summarize an important part of the content.
For cooking vloggers, you can try posting Shorts of a failed attempt that you edit out of your longer-form YouTube. It would be fun to watch. Or you can do a Short with much faster pacing showing the steps of making the dish, and your longer form videos can focus on telling a more complete story.d
Beauty tutorials can be easily clipped into Shorts. You could create a series, each Short focusing on a different aspect of a makeup tutorial, such as the eyeshadow application, mascara application, and so on. Or, cut the clips together to create a shorter, abridged version of a longer video.
This strategy can be applied to all forms of content, the key is to think creatively!
Improve the Quality and Efficiency of Youtube Shorts

There are countless tools available that make creating Shorts easier. YouTube recently released an update enabling creators to clip Shorts directly from YouTube videos and reduce editing time. The platform also makes it simple to apply captions to Shorts in minutes with a built-in automated captioning feature to make your videos more accessible.
Since music is such a big part of the success of vertical video platforms, adding music to your content is a secret sauce for success. If your content doesn't require audio (e.g. a cooking tutorial) adding trending sounds and music is the best way to keep viewers engaged.
Overlaying vertical videos with catchy hit music will boost engagement, allow you to hop on music trends, and get your content seen by more people.
Unfortunately, due to YouTube's strict community guidelines, finding music for YouTube Shorts that doesn't violate copyright rules can be challenging.
Become Successful With Youtube Shorts

YouTube Shorts offers a unique and valuable opportunity for small creators to engage with audiences and grow their channels.
With lower competition and an algorithm designed to give small channels a better reach, now is the time to start building a presence and audience on Shorts. By doing so, you can set yourself up for success and potentially make good money from AdSense in the future. Don't miss out on this opportunity - start creating and sharing YouTube Shorts content.
Read more