Deciphering YouTube Monetization Rule Changes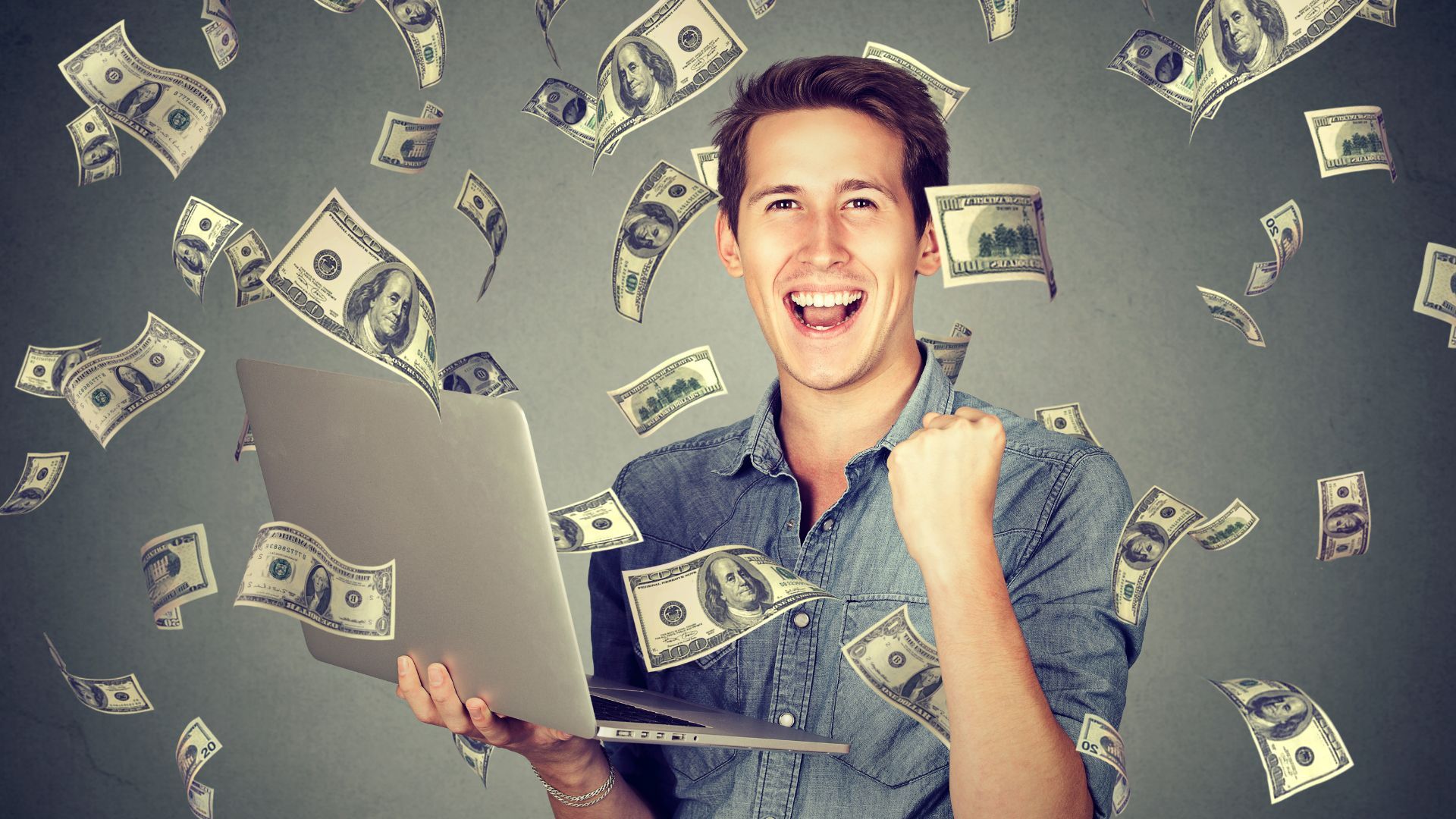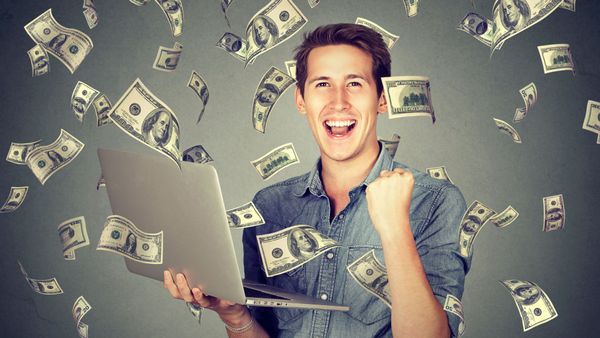 YouTube recently updated its monetization rules and thankfully, it's a positive change that aims to add simplicity to the monetization process and lower the overall eligibility threshold. We've broken down everything you need to know about the new guidelines so you can worry less about the fine print and more about making passionate, profitable content.
What is the YouTube Partner Program
The YouTube Partner Program is simply how creators make money on YouTube. It's the program creators opt-in to gain access to monetization tools and better support from YouTube to grow their channel. Joining the program allows them to cash in on the ads that play throughout their videos. Read more about YouTube Partner Program here: Monetize Your YouTube Shorts

The YPP truly is a partnership. It requires you to work closely with Youtube's Community Guidelines, to avoid the dreaded "demonetization" notification. There are many rules to learn, and while the guidelines were created with internet safety in mind, at times they can feel stifling to creators. However, if you dream of making content creation your full-time gig, the guidelines are as follows. These terms have been the basis of every successful YouTuber to date!

So, What Has Changed?
Now that you're caught up on the basics, let's take a look at what has changed in 2023.
Most notably, YouTube has lowered the eligibility threshold, making it easier to monetize your content. The prior requirements of 1,000 subscribers and either 4,000 watch hours or 10M Shorts views have been lowered to 500 subscribers, 3 public uploads in the last 90 days, and either 3000 watch hours in the past year or 3M Shorts views in the last 90 days. Halfing the number of subscribers, and lowering watch hours and Shorts view requirements is making it much faster and easier for new YouTubers to start making money with their content!

Introducing Modules
Essentially, rather than having to meet a single requirement for content to be monetized, YouTube has broken down the requirements into three modules, depending on the type of content you upload and how you want to monetize it. Why? YouTube explained that the changes "add new monetization opportunities in the future without having to update or amend the entire monetization agreement [and] gives creators increased transparency and focus to decide which monetization opportunities are right for their channel." (Source) Now, let's take a closer look at the three monetization modules.
Watch Page Monetization Module
Long-form video creators and live-streamers, this one's for you. Once you're eligible, opt into the Watch Page Monetization module to ensure you're gaining ad revenue as viewers discover your content on YouTube's homepage. This also applies to your videos that are embedded on other sites through the YouTube video player. As your videos are viewed, ads will play intermittently, earning you ad revenue with each view. That's it! This module is the basis of how creators make money on the platform.
Commerce Product Module
Are you a communicative creator who wants to get close to your fans and community? This module, previously known as the Commerce Product Addendum, grants you the tools to elicit their support. Whether you'd like to accept Super Chats, Super Stickers, and Super Thanks during your live streams or offer premium channel memberships to your most dedicated followers, the Commerce Product Module is the way to do it.
Shorts Monetization Module
Here lies the biggest update to the monetization rules: the addition of the 10M Shorts views to the YPP eligibility criteria. Your viral video can quickly become profitable thanks to this new module which opens up monetization to short-form creators. Unlike long-form content, with Shorts, creators profit from the ads that play between videos as a user scrolls. The breakdown of details on exactly how much ad revenue is calculated per video is a bit more complicated, however, as long as you join the Shorts Monetization Module, you'll begin reaping the benefits. Learn more about monetizing YouTube Shorts here.
Base Terms
Finally, the last new change is that you'll need to accept all these changes by agreeing to the terms. If you're a YouTube veteran, you would have had to opt into these terms by July 10th, 2023. For anyone just getting started, this is the new standard when it comes to "check this box to agree to the terms and conditions" that are involved with getting started on the site.

TLDR
Feeling unsure? Here are the key takeaways.

YouTube Partner Program has halfed the threshold to 500 subscribers, 3 public uploads in the last 90 days, and either 3000 watch hours in the past year or 3M Shorts views in the last 90 days and YouTube approves your channel.
If you're a Shorts creator, aim to amass as many views as possible, as after 3M Shorts views in 90 days, you can start earning ad revenue.
For long-form creators looking to monetize, opt into the Watch Page Monetization Module. This ensures you're earning revenue on eligible videos played from the watch page or when embedded on other sites in the YouTube Video Player.
If you're looking for additional options to make money on YouTube through super chats and other fan support, you'll need to join the Commerce Product Module, which opts you into these features.
You can join any single or all modules depending on how you'd like to make money on YouTube.
Informed = Empowered
At last, you're all up to date on all the rules for YouTube monetization! As you begin planning your next video and are aiming for views to bring you closer to monetization, it's the right time to start analyzing where you can improve your content to reach that goal, starting with music. Much like with monetization, YouTube has strict rules when it comes to music. Avoiding the pitfalls of copyright strikes doesn't mean you have to rely on YouTube's over-utilized music library or shell out hundreds of dollars on licensing. Slip.stream works closely with talented artists to bring you thousands of quality, royalty-free music tracks at no cost. Always. Sourcing music becomes as simple as creating a (100% free) Slip.stream account, discovering music you love, and crediting the artist upon uploading your video. Content creation has never sounded so good.

Read more