Insomniac Music Group Partners with Slip.stream!
Slip.stream has partnered with renowned electronic dance music record label, Insomniac, to provide royalty-free music to its Commercial, Pro, and Enterprise users. This unprecedented collaboration allows creators to use record-label music across various platforms, alleviating copyright concerns.
About the Author
Growth @ Slip.stream. Covers topics of creator economy, and music rights.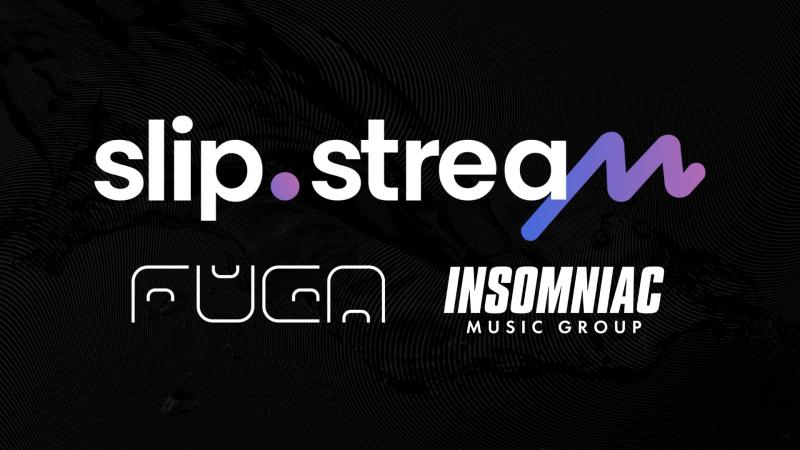 We are thrilled to announce an exciting new partnership with Insomniac, the renowned electronic dance music record label. This collaboration will bring Insomniac's music catalog to Slip.stream's Commercial, Pro, and Enterprise users making it available for use across popular platforms like YouTube, Instagram, TikTok, and more. This partnership marks the first time that music from a prominent record label will be accessible to creators in such a seamless and hassle-free way!
What This Means for Creators
As content creators, the ability to access high-quality, royalty-free music is crucial for enhancing videos and ensuring that they stand out from the crowd. With this partnership, Slip.stream users will now have the opportunity to incorporate record-label electronic dance music from 120 Insomniac artists into YouTube videos, short-form videos, etc, without the worry of copyright infringement.
Top Recommended Tracks For Creators
Our dedicated team of in-house music curation experts has meticulously handpicked a selection of standout tracks from Insomniac's catalog to bring to creators' attention.
ON FIRE by JOYRYDE
ON FIRE" by JOYRYDE, with its pulsing soundscape and infectious energy, is an ideal choice for video editors, movie makers, and YouTube creators looking to amplify the impact of their visual content. The powerful, dynamic beat that kicks off the track could be expertly paired with high-paced action sequences, montages, or dramatic reveals in movies, creating a thrilling audio-visual synergy. For YouTube creators, particularly for sports, fitness, travel, or lifestyle creators, "ON FIRE" could serve as a vibrant backdrop, adding an extra layer of excitement and dynamism to their videos. Its evolving tempo and immersive basslines could help maintain viewer engagement and increase watch times.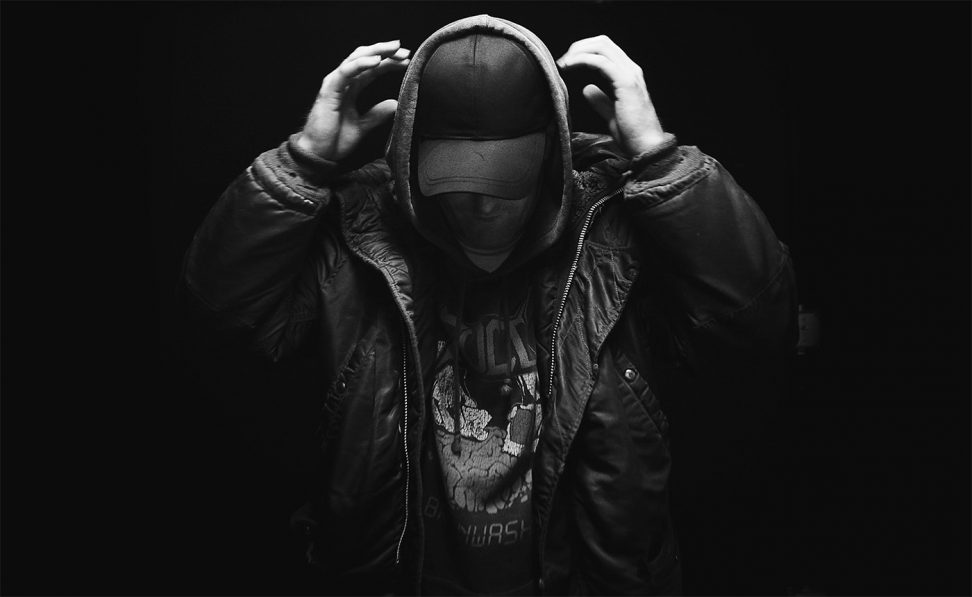 John Ford, professionally known as JOYRYDE, is a producer and DJ from England,  United Kingdom. His musical skills cover various styles, including hard house, bass house, future house, and Dubstep. Throughout his career, he has performed at famous festivals, including Lollapalooza and Electric Zoo. In addition, his unique style and talent have garnered praise from legends such as DJ Snake Major Lazer,  Skrillex, Diplo, Yellow Claw, and Tchami.
Cosmic Kiss by Pax
The song provides an inviting soundscape for YouTubers, TikTok creators, and filmmakers to use as a backdrop for their content. This upbeat groove, coupled with the intricately crafted percussion and pulsating basslines, makes it an excellent choice for travel vlogs, lifestyle, or fashion YouTubers. The song's ability to create a sense of movement and journey can enhance the narrative of their content, making it more engaging and immersive for viewers. TikTok creators can leverage the captivating and mesmerizing vocal performance to create a wide range of content - from dance routines and lip-sync videos to emotional storytelling and creative transition videos. The lyrics navigating between sadness and joy can resonate with a wide range of emotions, making it relevant for diverse TikTok trends and challenges.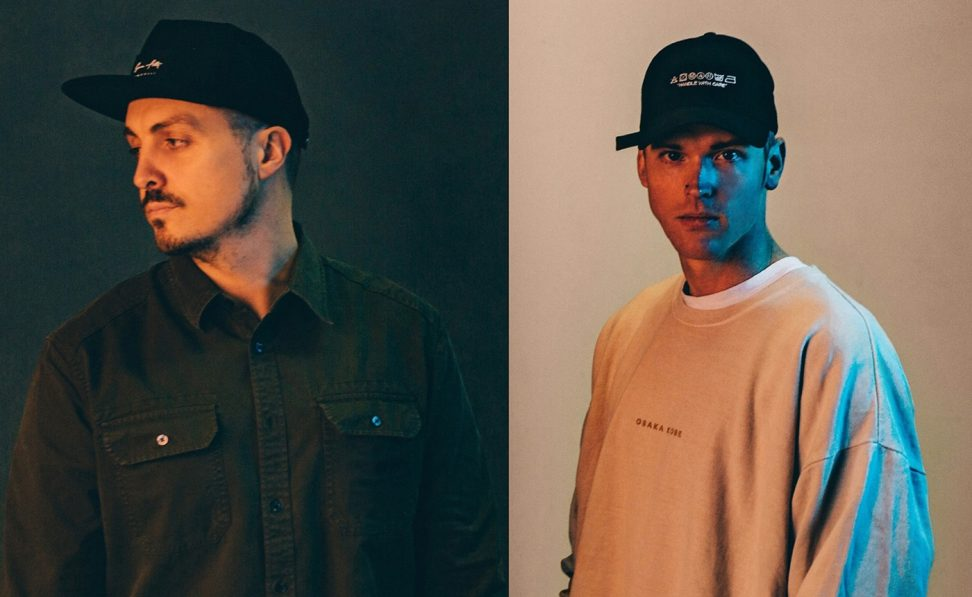 PAX is a duo of House and Techno DJs and producers based in the UK, consisting of  Aaron Taylor and Charles Robinson. Since their formation in 2014, they have made significant progress in the underground dance music scene, positioning themselves as one of the most promising DJs in the industry.
PAX has also gained significant attention with their music, which is mainly centered around house and tech house genres. Their work has been signed by famous labels like WOW, Elrow, Roush, Kaluki, Glasgow Underground, Kittball, Toolroom, and others. PAX's success with these prestigious labels has elevated them to new heights and solidified their position as one of the most desirable acts in the industry.
Their music has also received support and has been endorsed by legends such as Jamie Jones, Nathan Barato, Steve Lawler, and Solardo, among others.  

4 The People by Noizu
YouTubers can use this track to add dynamism to their content, with its lively tunes and uplifting tones enhancing travelogues, fitness videos, or even tutorial content. The song's rhythmic breaks could align perfectly with dramatic moments or transitions in their videos, keeping the audience engaged.
For TikTok creators, the fast tempos following short breaks can drive catchy dance routines or comedic skits, making their content potentially viral. The recognizable base beat can also facilitate participation in TikTok challenges, encouraging user engagement.
Filmmakers can employ the track's infectious energy and contrast to underscore pivotal moments in their narratives or to maintain pace in high-energy sequences. The clever use of silence can heighten suspense or anticipation in their scenes, contributing to a more impactful viewing experience.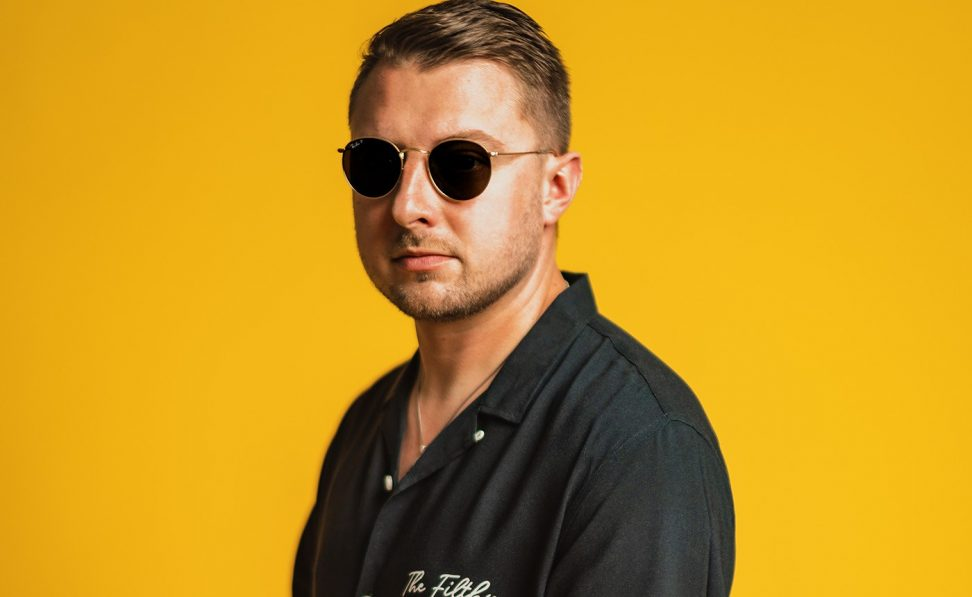 Noizu is an American DJ and producer with a reputation for delivering hard-hitting tech house tracks that ignite dancefloors. The pacesetters in dance music, such as  FISHER, Green Velvet, and Claude VonStroke, have all praised Noizu for his talent. He has also solidified his reputation by working with well-known musicians like  Martin Ikin, Disciples, and Eli Brown.
Obsession by DustyCloud
Its infectious energy and hard, fast rhythms can drive high-octane videos such as sports, action sequences, or energetic montages. The track's notable use of silence can be synced with dramatic pauses or reveals, enhancing viewer engagement and anticipation. The sense of progression in "Obsession" could mirror the narrative arc in storytelling or tutorial videos, maintaining viewer interest throughout. Overall, its exciting atmosphere can amplify the impact of various types of content.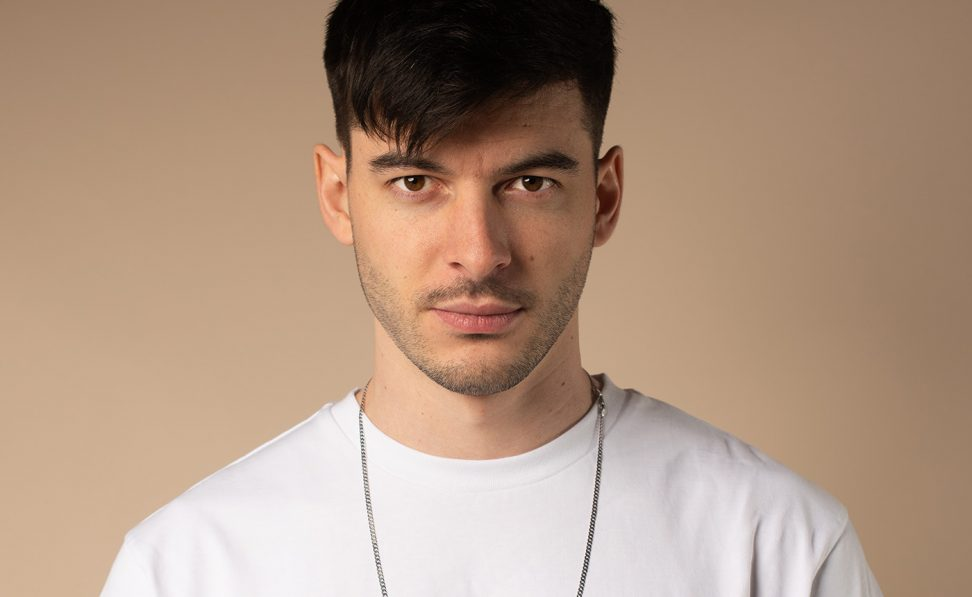 Dustycloud is a house music DJ from Paris, France. As he embarked on his musical journey, Tom Roy launched the Dustycloud project in 2014, inspired by the pulsating beats of the Parisian club scene. Tom aimed to convey his emotions and establish a  connection with his audience through music, as reflected in his compositions.
Read more