License Music To Use On YouTube: What You Need To Know 2023 Guide
This article explores the ways creators can legally use music from the YouTube Audio Library while ensuring compliance with the licensing terms, as well as alternative ways to obtain royalty-free music.
About the Author
Growth @ Slip.stream. Covers topics of creator economy, and music rights.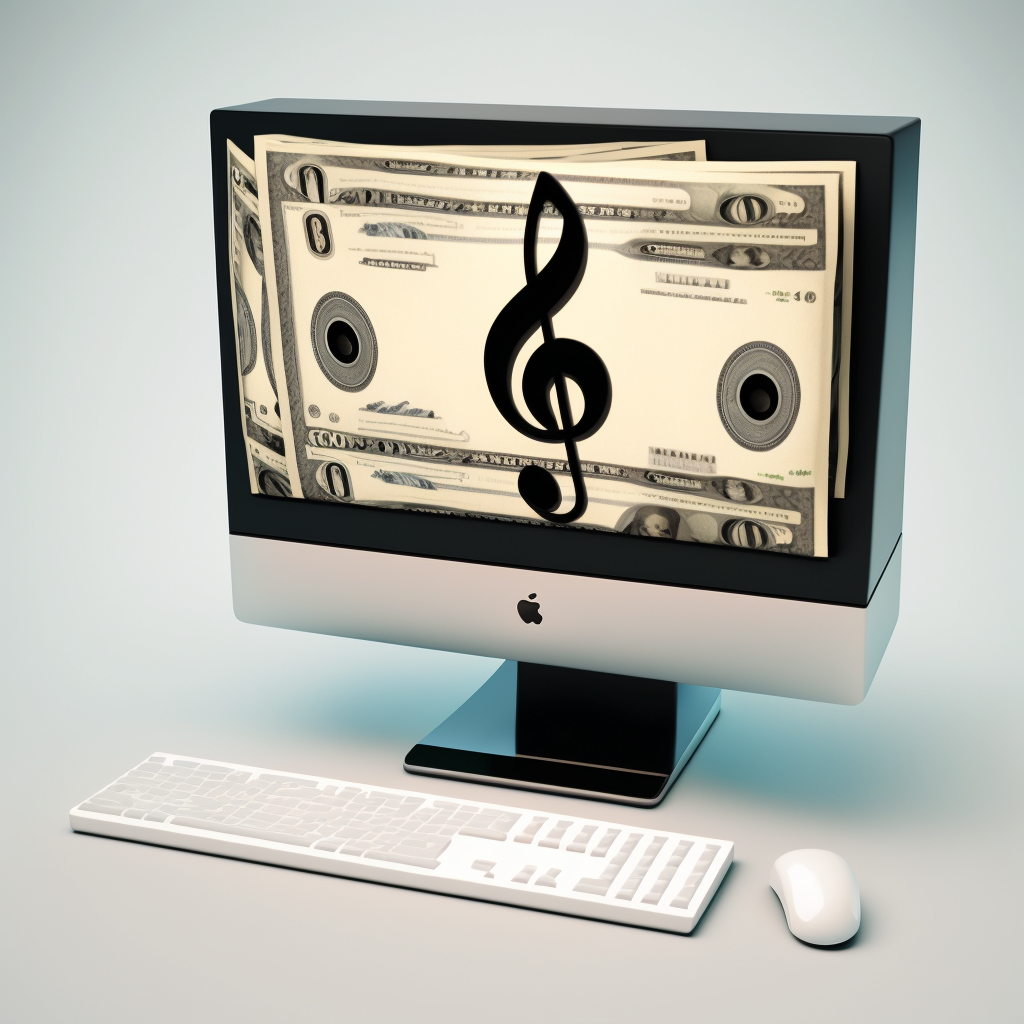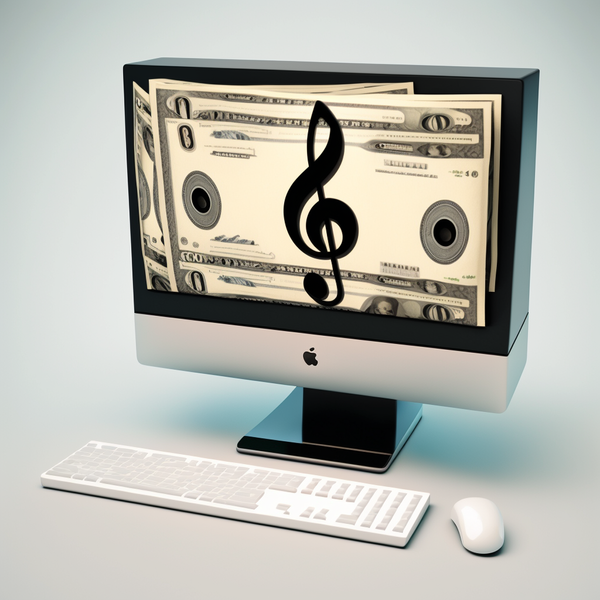 Music in YouTube videos is like having a live band on a late-night talk show. Just as a live band can add energy and excitement to a talk show, music in your videos can elevate your content, keeping your audience engaged and entertained throughout. Whether you're using background music to set the mood, or incorporating sound effects to emphasize certain talking points, the right music can help make your videos more impactful and memorable. So if you're looking to take your YouTube videos to the next level, you are looking at assembling your live band - options to license music.
In this article, we've selected the most frequently asked questions by creators and provided our insights and discussions to help you navigate the world of music licensing for your YouTube videos.
---
Can I use the music from YouTube Audio Library for commercial use or monetization?
Yes, you can use music from the YouTube Audio Library for commercial purposes. However, the license terms vary from track to track. It's important to review the licensing information for each track in the Audio Library carefully before using it in your videos.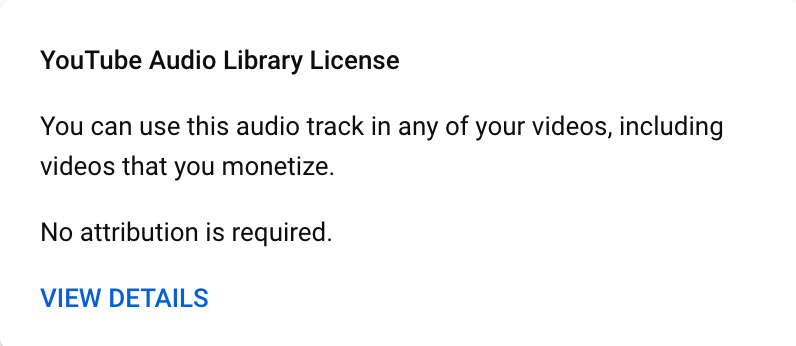 What to watch out for when using music from the YouTube Audio Library?
When using music tracks from the YouTube Audio Library, there are a few things to keep in mind:
License restrictions: As we mentioned above, each track in the YouTube Audio Library may have different license restrictions, such as limitations on commercial use or geographical restrictions.
Attribution requirements: Some tracks may require you to give attribution to the artist in the video description or in the video itself. You can filter the tracks without attribution requirements in Audio Library.
💡
Changes to licensing information: YouTube may change the licensing information for a track at any time, so it's important to periodically check the licensing information for any tracks you use in your videos to ensure that you are still in compliance.
What are the Other Music Licensing Options?
In addition to the YouTube Audio Library, there are several other options for obtaining music licenses for use in your videos or other creative projects, including:
Traditional music licensing companies, such as ASCAP, BMI, and SESAC, offer music licensing options for creators. However, the process of obtaining a license through these companies can often be complicated and expensive.
Online music licensing services: such as AudioJungle, Artlist, and Epidemic Sound. These services come with a music library that creators can access with a subscription fee. Learn more about 65,000 music that creators can use for free from Slip.stream.
Directly negotiating with the copyright owner: reaching out to the artist or label that holds the rights to the music.
Public domain and creative commons music.
What is the Difference Between YouTube Creator Music and YouTube Audio Library?
YouTube is rolling out a new music service, YouTube Creator Music in early 2023. YouTube creators can expect to license songs and do revenue sharing with the tracks in Creator Music. Read more about our complete guide to using YouTube Creator Music here.
The difference is in the origin of the music and the licensing terms.
🔎
According to YouTube, some songs can be licensed upfront by paying an upfront fee, allowing creators to retain full monetization afterward. Other songs may be eligible to share revenue with the track's rights holders.
YouTube Creator Music is a catalog of music that has been specifically created for YouTube creators to use in their videos, often by independent musicians or music libraries. This music is typically licensed for use in YouTube videos, and creators must follow the licensing terms outlined by the musician or music library. It means that the tracks are not available for unrestricted use, and some form of payment or revenue sharing is required. This may involve an upfront fee or a sharing of revenue generated from the use of the music in your videos. Essentially, this means that the music provider is compensated in some way for the use of their music in your videos.
YouTube Audio Library is a collection of music tracks that are provided by YouTube for free and can be used by any YouTube creator in their videos.
It is worth noting that major music labels such as Sony Music haven't joined YouTube Creator Music yet. So your favorite artists' tracks can't be accessed through Creator Music.

Read more