Top Mistakes Creators Make When it Comes To Using Music In Videos
This article discusses the top mistakes that content creators on TikTok, and YouTube make when it comes to using background music.
About the Author
Growth @ Slip.stream. Covers topics of creator economy, and music rights.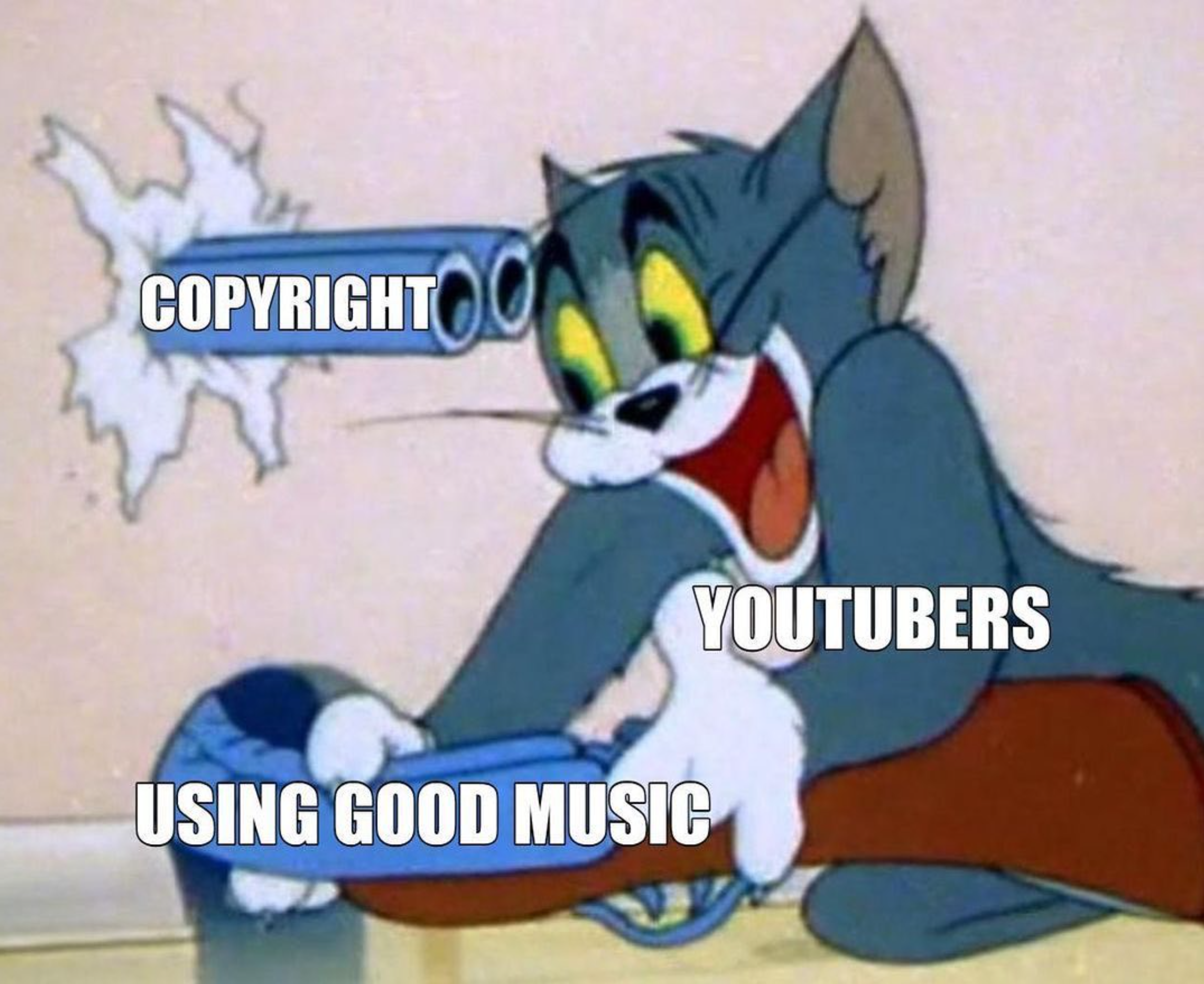 As a YouTuber, you know that music can add an extra spark to your videos. But before you go and add your favorite song to your latest video, beware! You don't want to end up with a copyright strike, or worse, a lawsuit.
You don't want to be forced to pay up $150,000 for using a single song in your video (looking at you, Michelle Phan) or move to China because of a platform policy change.  So, in this blog post, we'll cover the most common mistakes that YouTubers make and the potential risks when it comes to using background music, and how to avoid them, so you can keep creating awesome content without getting into legal trouble or moving to a different country.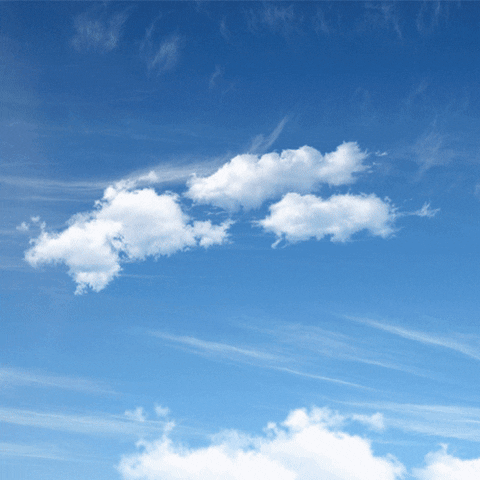 Mistake #1: Using copyrighted music without permission
This is the most common mistake that YouTubers make. They use background music that is owned by someone else without obtaining proper permission or licensing. YouTube has a robust content ID system that will spot if copyrighted materials are being used.
The content ID system only works with YouTube, but that doesn't mean other platforms are risk-free. For example, Facebook launched Right Manager in early 2023, and platforms that not yet implement such a system will do so in the near future.
If you are already getting copyright claims or strikes, read more How To Deal with Copyright Strikes, Claims, or Being Muted On YouTube, Twitch, TikTok, and More in 2023.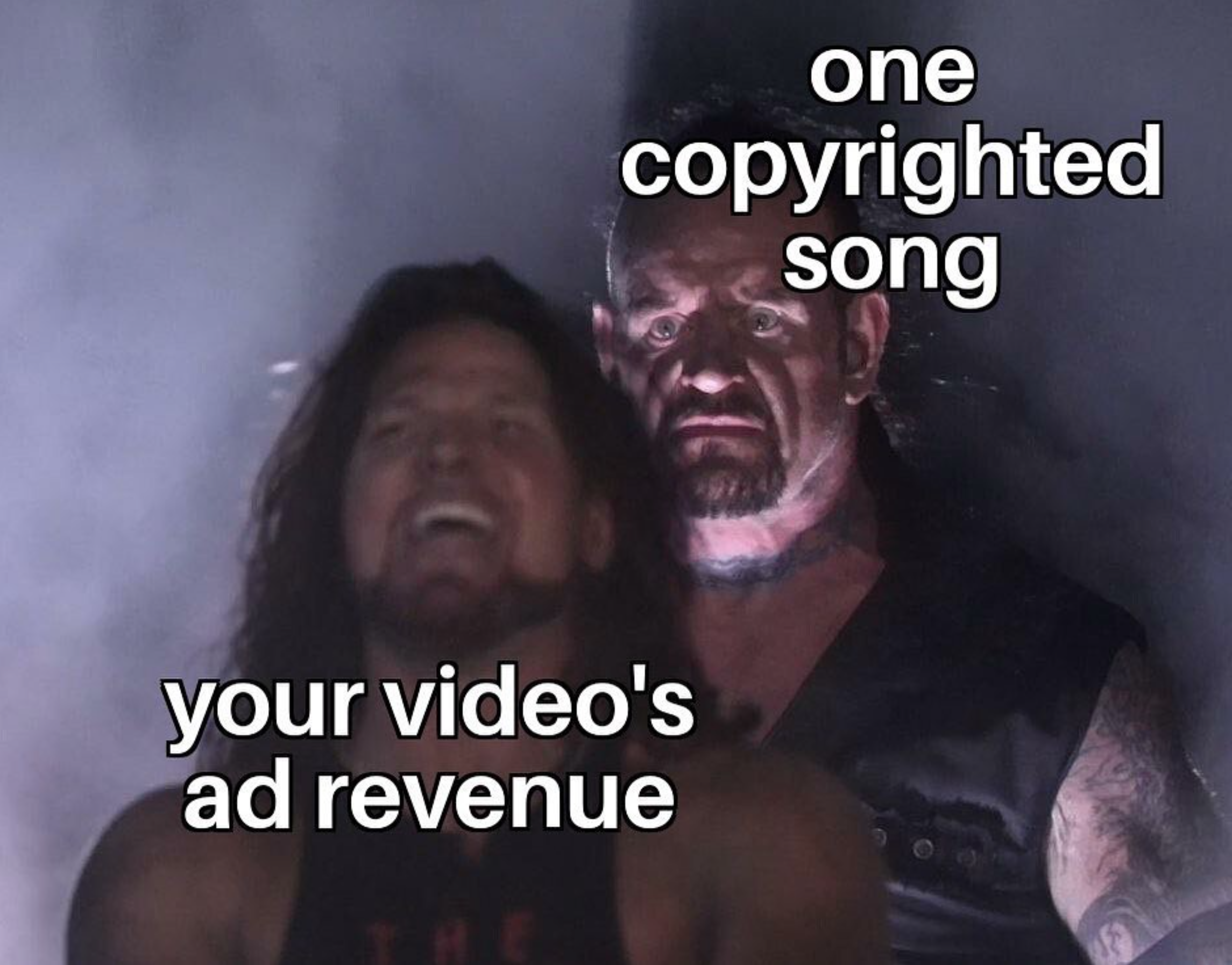 Mistake #2: Assuming that music from free sources is safe to use
Many YouTubers assume that if they find music on a free music website or library, it must be safe to use. However, even free music may have restrictions or require proper attribution. There are technologies helping music catalogs to detect usage without giving attribution or crediting.
If you are using the 65,000 for free on Slip.stream, read more about how to give attributions. If you haven't yet, sign up for free here.
The hidden risk of using random free resources is that the licensing terms might change without prior notice and content creators will suffer from the consequences, for example, the "free" songs start to appear in the content ID system. Surprise.
Mistake #3: Not reading or understanding the licensing terms
Licensing terms define the conditions under which copyrighted music can be legally used in videos. Licensing terms can vary depending on the specific library or label. As a result, creators must pay close attention to key licensing terms such as the term period, permitted platforms, remixing and editing permissions, and commercial use allowances.
For example,  music from YouTube Creator Music can't be used on YouTube Shorts or YouTube live streams, and most of the tracks are subject to a two-year term period. Failure to adhere to the terms can cause the video with hours of hard work demonetized or even taken down.
Besides this, there are a lot of areas that YouTube Partners need to be aware of before using music from YouTube Creator Music. Read more here about everything you should know about YouTube Creator Music.
Mistake #4: Using music that is not cleared for commercial use
When it comes to using music for commercial purposes, extra attention should be paid. Only music commercially cleared should be used in content created by brands and businesses posted on the channels. For example, according to TikTok,
Creators should use the Commercial Music Library for branded content or content for their own commercial purposes.Businesses need to use the CML (Commercial Music Library) for all TikTok activities.
Read more: Commercial Music For TikTok Business Accounts 2023 Guide: Music licenses, How-to and Royalty-Free Options
Some might argue that they are not making a profit or sales from the content. Whether or not making a profit or sales does not classify the content as non-commercial use.
Mistake #5: Ignoring the risk of using platform-licensed music
YouTube and TikTok provide creators with music options that are pre-cleared to use on the platforms. However, it doesn't clear all the risk associated.
For example, brynnemarieeee has a series of viral videos published but the sound is removed from the video: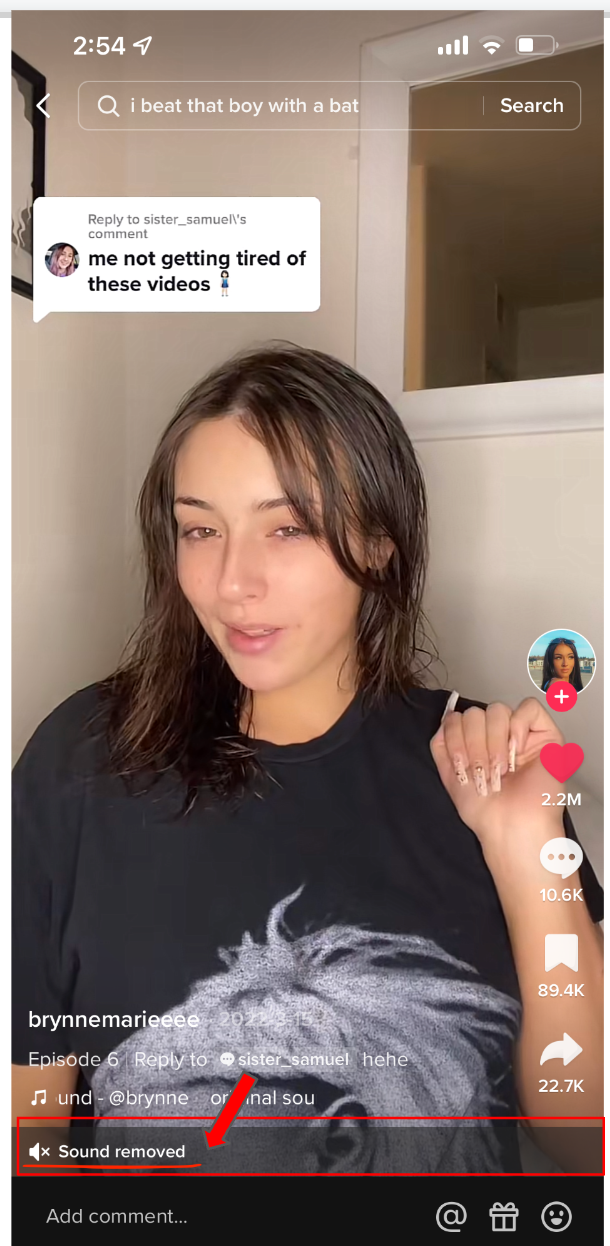 This video alone has over 21M views.
Since licensing terms are made between platforms and labels, there isn't much creators can do when the licensing terms expire or are not renewed.
Read more: The Hidden Risks of Using Copyrighted Tracks: Why Creators Should Think Twice Before Using Platform-Specific Licenses
Read more