Discover Purrple Cat: A Captivating Artist on Slip.stream Offering Royalty-Free Music
Discover the captivating world of Purrple Cat, a talented artist providing diverse royalty-free LoFi Hip Hop music on Slip.stream. Explore the unique musical style and top tracks chosen by the Slip.stream users.
About the Author
Growth @ Slip.stream. Covers topics of creator economy, and music rights.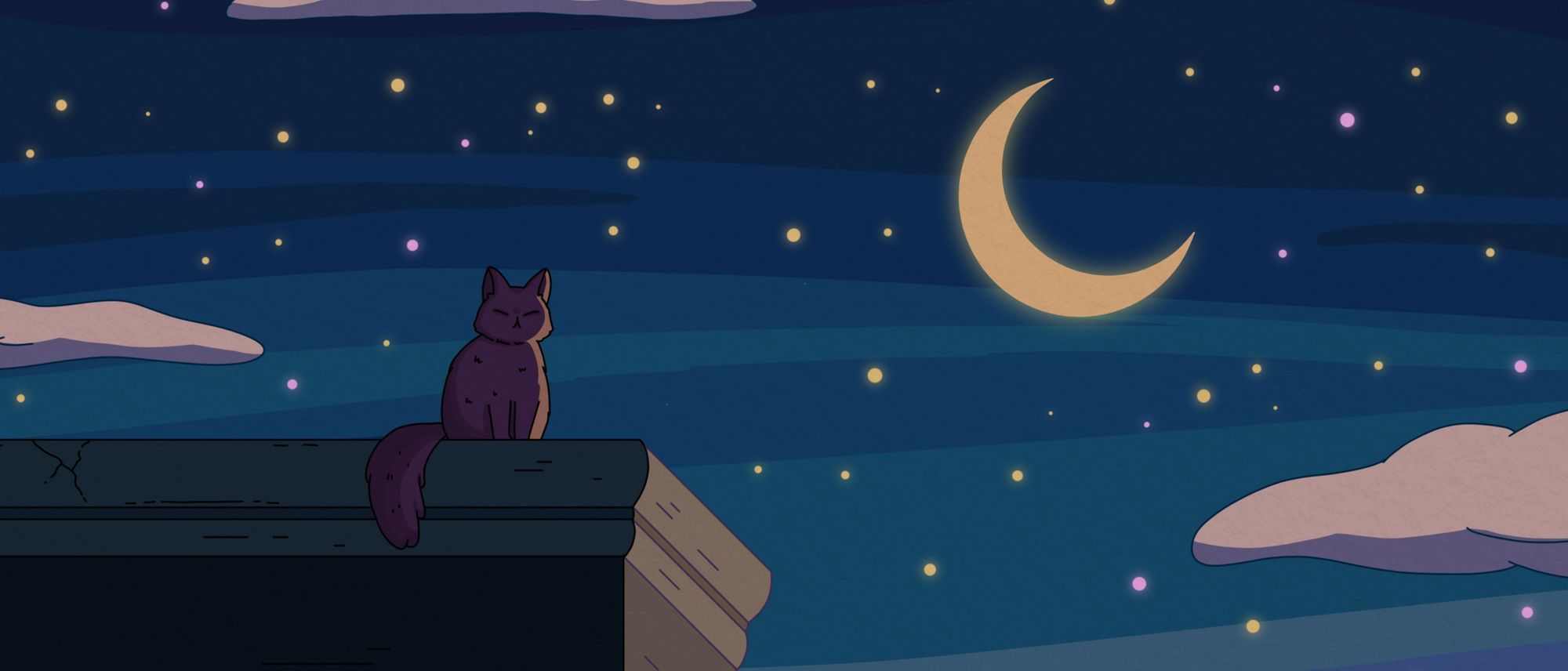 Embark on a sonic journey with Purrple Cat, a talented artist transforming the world of instrumental music. As one of the remarkable artists on Slip.stream, Purrple Cat provides a diverse range of royalty-free music, giving video creators the perfect soundtracks to enhance their content without worrying about copyright issues. Let's dive in more about Purrple Cat, and discover tracks from Purrple Cat that bring your content to the next level!
Who is Purrple Cat
Rapidly gaining respect in the industry, Purrple Cat is a music producer and artist known for pushing instrumental music's boundaries. Crafting immersive soundscapes, Purrple Cat's compositions transport listeners to another world, with a diverse sound influenced by lo-fi beats and hip-hop.
Seamlessly blending various styles and genres, Purrple Cat's unique musical flow captivates audiences. Fresh and exciting, the music showcases the power of creativity and boundless human potential.
Purrple Cat Music Style
Transporting listeners through sound, Purrple Cat's instrumental compositions exhibit artistic and production skills. Ranging from lo-fi beats to hip-hop, the music showcases seemingly limitless creativity.
With immersive soundscapes and cinematic quality, Purrple Cat's tunes lead listeners on a sonic adventure that is both relaxing and invigorating. The musical flow is diverse and versatile, catering to different moods and preferences.
Purrple Cat Top Trending Tracks
Since debuting on Slip.stream, Purrple Cat has quickly become a top favorite among users. Slip.stream users have voted by using the tracks and here are the top ones from Purrple Cat:
"UFO" is an exceptionally warm lo-fi gem with a truly immersive arrangement. The song is dynamic, featuring fantastic transients that drive the rhythm while maintaining a mellow flow. This mesmerizing piece offers a highly detailed tone.
"Please Hold Me" delivers a soothing sound, with a pleasant keyboard melody and a subdued lo-fi drum pattern propelling the groove and flow. The emotional nature of this beat makes it ideal for soundtracks, fitting well with anime-themed videos, animation, or even video game montages!
Another highlight is "Starseed," which introduces an even deeper soundscape. The addition of an electric guitar brings an organic element to the song, evoking emotion and nostalgia. This song also holds great potential as a soundtrack, fitting seamlessly into dreamy iconic films such as Sofia Coppola's Lost In Translation.
Finally, "Walking to the Park at 3 A.M." is undoubtedly the dreamiest of the bunch! The song offers a lush synth pad texture and beautiful, hopeful, and dreamy melodic leads.
Discover more about Purrple Cat and start using the tracks in your content today.
Read more