Slip.stream Review with Ryan Snaadt
Videographer Ryan Snaddt has done a review video with Slip.stream.
About the Author
Growth @ Slip.stream. Covers topics of creator economy, and music rights.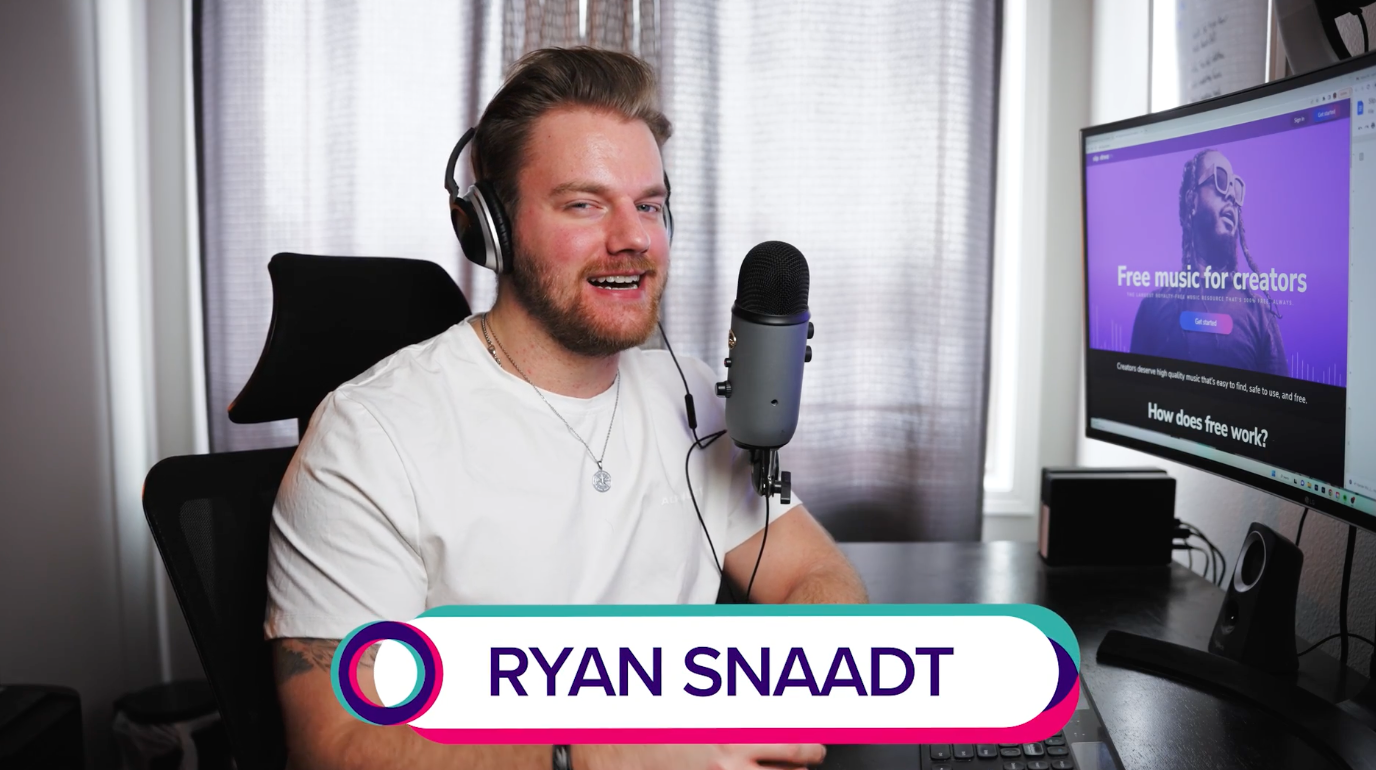 Ryan Snaddt. Snaadt; it rhymes with 'odd'.
Meet Ryan Snaadt, a skilled videographer and marketing strategist with a passion for creating compelling visual content. Ryan discovered his love for video during his sophomore year of college while producing health and fitness content for his YouTube channel. Since then, he has honed his craft and founded his own video marketing consultancy, Snaadt Media Group.
Ryan has had the pleasure of working with a diverse range of clients, from yoga studios to social media influencers, traveling across the country to capture their unique stories and connect them with their target audience. He finds great joy in learning new areas of video and leveraging his expertise to help passionate people grow their brands. In addition to shooting, Ryan also consults and speaks on topics surrounding online marketing and using video to drive business success.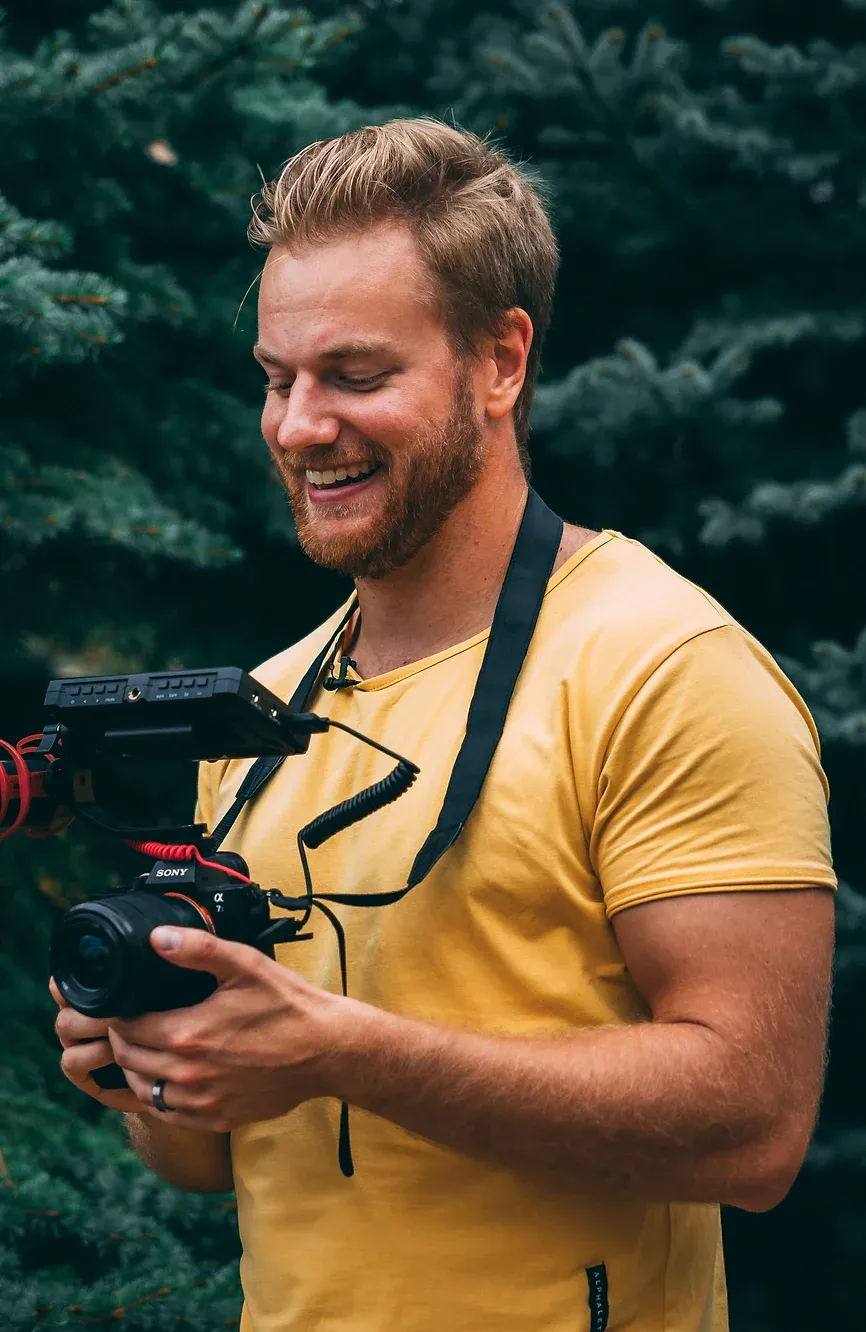 Beyond his professional pursuits, Ryan is an avid weightlifter and aspiring guitarist. He is also dedicated to teaching other videographers how to build thriving businesses through his popular YouTube channel and online course, Solo Video Pro.
Ryan is based in Des Moines, Iowa, where he lives with his wife Paige and their three furry K-9 children, Keirnen, Primrose, and Lilly.
Here is the review video with Ryan:
Read more